Known from
Mission
Sustainable living with premium products
Our mission is to make it easy for everyone to contribute to a sustainable world. Not with standard 'green' products, but with high-quality items that are good for you and the planet. Join the movement and make a difference with daily eco-friendly use and a premium lifestyle!
Laundry Sheets
The Laundry Sheets are an environmentally friendly solution for traditional detergent and fabric softener.
Shop now from €9.95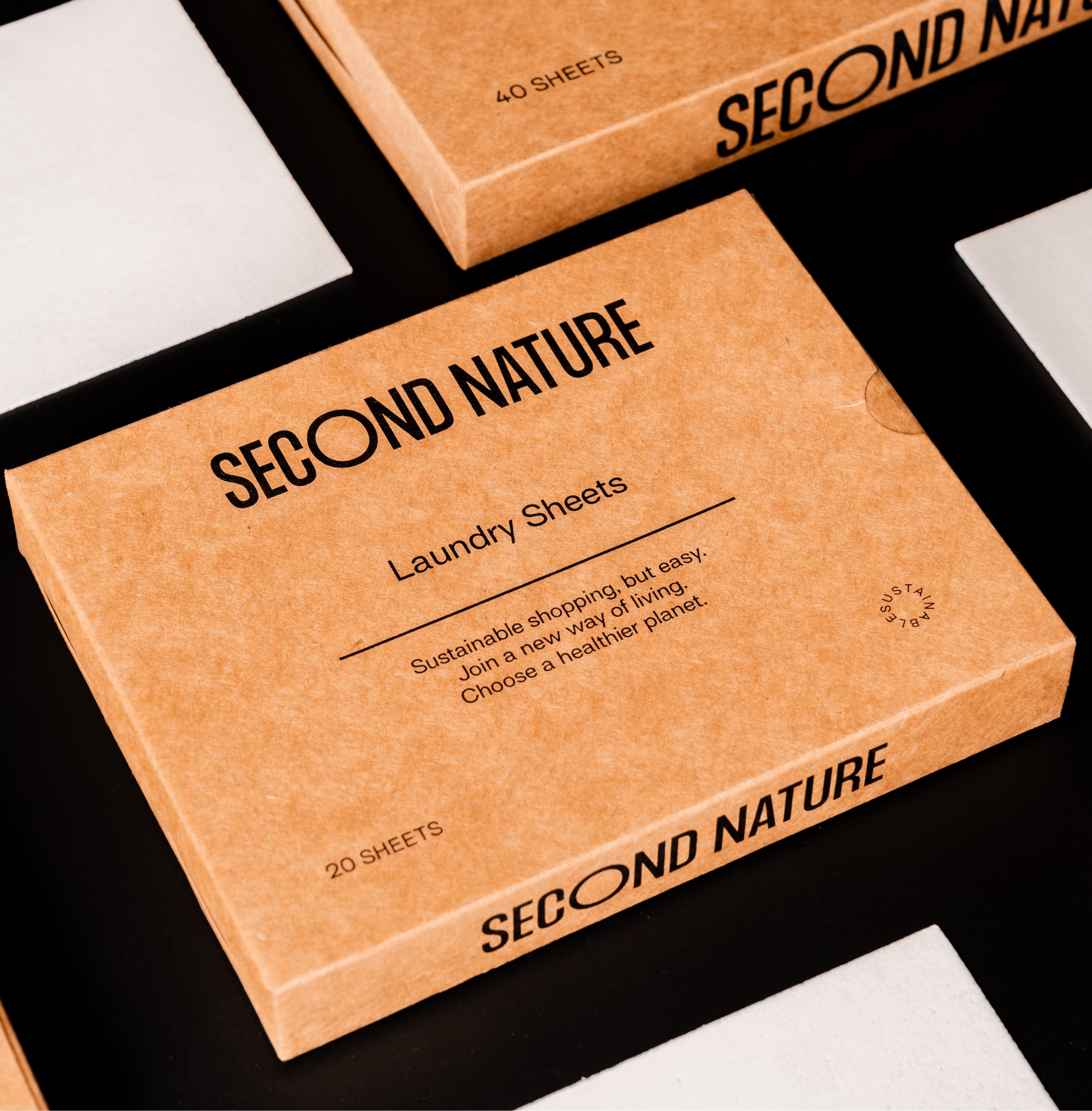 Discover the revolutionary method for doing your laundry! Stop using detergent that is unnecessarily packaged in plastic and transports water unnecessarily. The wax strips are completely vegan, easily biodegradable and are delivered at home when you want!
Razor Blades
The Razor Blades are available from €8 for 4 blades.
The Razors
The Razor is available separately from 34.95.
The score
The position in matching color of the razor. Worth €29.95.
2000+
People preceded you
More than 2000 people have already brought the Second Nature Razor into their home. Are you next?
19000+
Razor Blades sold
More than 19,000 Razor Blades have already been sold. Never be without a razor again!
Total shaving package with the Razor, associated stand (holder) and 4 blades. Upgrade your razor and order now!